About Us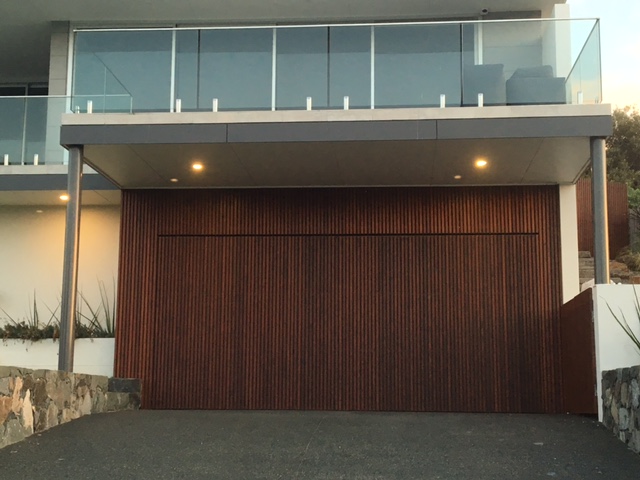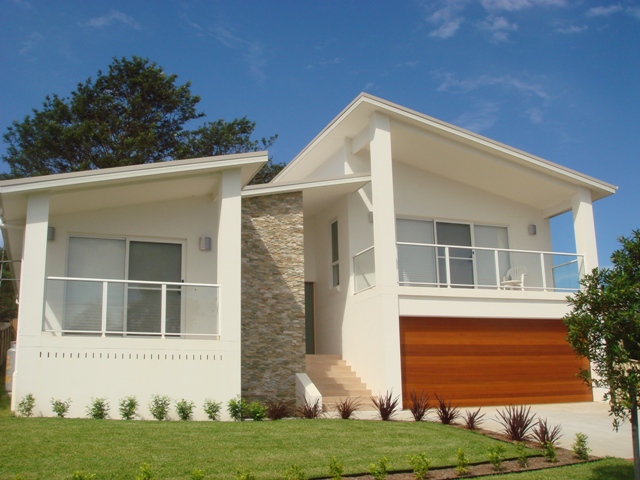 Premium Outdoors has been supplying and servicing the building industry since 1994. Over this time our company has built up a reputation for quality products, sales representation and after sales service which is second to none.
Fundamental to our success is our innovative spirit, depth of experience and professionalism and capacity to tune into market trends.
Premium Outdoors extensive client base which include Architects, Builders/Contractors and Private Home Owners has a referral rate we are very proud of, from past and present customers.
We are constantly setting new standards and designing new styles of products, which not only compliments the character of your home, but also add considerably to its value.
Our Staff are available to assist and advise you with any queries. At Premium Outdoors we know we give excellent service to you, our valued client. Please contact us.